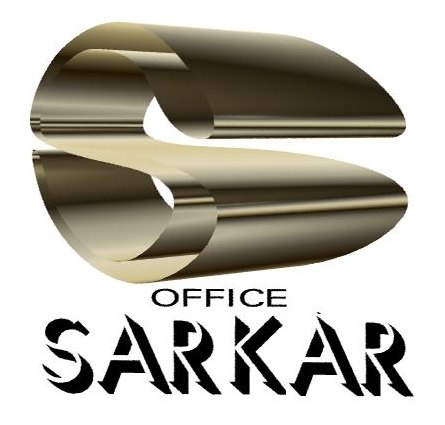 ®
Sarkar Office Japan KK - Press Release - News

Sarkar Office Japan KK has been providing "One stop Japan Market Entry solution" to foreign companies & entrepreneur at entry & post entry level since 1993.
Since 1995 has been providing "Consulting Services" Marketing, Management & Bridging Consulting, market-entry planning and implementation process support, business auditing service however, the founding Director has over 30 years experience in the said area.
Since 06~07 have been involved in India market entry Consulting service for Japanese co., with the focus to '"Act as a Bridging Consultant'" for them in target market.
Please click here for Sarkar Office Japan KK profile.

会社案内をダウンロードするにはこちらをクリックしてください 会社案内

sojk-enquiry   @   sarkaroffice  dot   com
Consulting & Administrative Services
"One-Stop Solution"
[Market-entry support, Company Registration, Immigration, Accounting, Tax etc.]
"Since 1993"
---
Copyright, All Rights Reserved by Sarkar Office Japan KK