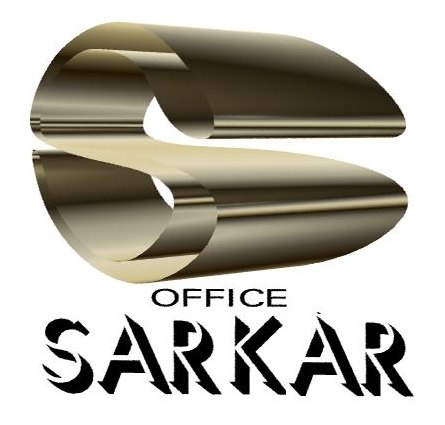 ®
Japan Representative Office
Representative office is generally established for carrying out preparatory and supporting tasks aimed at enabling foreign companies to engage in full-scale commercial business operations in Japan in future.
Representative office is generally established for carrying out market research & liaison activities on behalf of head office. It does not allow to conduct commercial business activities in Japan and therefore no registration is required at the legal affairs bureau nor be subjected to corporate tax under Japanese tax laws. However, representative offices established by foreign banks, insurance companies, securities companies, or other financial institutions are exceptions; prior notification must be provided to the Financial Services Agency for such representative offices (as stipulated in the Banking Law, Securities Exchange Law and other laws).
In principle, a representative office is not a company, which is registered as a corporation. The office format may be used by foreign corporations, which do not conduct commercial business in Japan but expect to carry out the activities such as:
Advertising and promotional activities, providing information, carrying out market research, conducting basic research and other activities to support the undertakings of the foreign corporation.

Purchasing & storing of goods on behalf of the head office (parent company in overseas).
Main Features of a Representative Office
No registration is required under the "Commercial Code" in principle. (The establishment of representative offices "does not require registration" with Legal Affairs Bureau.)
However,

the advantage of no required reporting does not apply

in the case of financial institutions such as foreign banks, insurance companies, or securities companies. Under the laws concerning banking, foreign insurance operations, and  foreign securities brokers, such institutions must submit a report in advance to the Ministry of Finance, even to establish a representative office

.
The lease for a representative office's office space may be signed between the head office in the home country and the Japanese building owner.

In many cases, however, the owner may require that the representative office have a guarantor who is a resident in Japan.
It is possible for a representative office to open an ordinary savings account at a Japanese bank using an account name such as "Tom Smith, XXX Inc. Representative Office in Japan," a hybrid of individual and corporate status.
A

representative office is not allowed do business in Japan, whether it expects a profit or not.
Foreign corporations intending to do commercial business activities in Japan may, however, not use the representative office format. Their choices are establishing either a "Branch office" or forming a local "subsidiary company" (

Kabushiki-Kaisha

or

Godo-Kaisha

).
For reference generally the following docs is required to open a bank account:
Passport of representative

Resident card of representative

Parent Company's brochure

Office Leasing agreement in Japan

Personal seal (stamp) of the representative in Japan (depending upon the bank signature of representative may be allowed)
For further information please contact us by mail.

P.S. For all new first time general inquiries about our services please send us a mail.
Please note: "We Do Not Conduct any Consultation on Phone for the above said matters".
Management Consulting & Administrative Legal Services
"One-Stop Solution" "Since 1993"
Japan Branch, Company Registration, Immigration, Accounting, Tax etc.
インド市場における日本企業のコンサルティング
---
Copyright, All Rights Reserved by Sarkar Office Japan KK
Disclaimer: This information is for illustration purpose, no warranty is given that it is free from error or omission, and Sarkar Office® cannot be held liable for any decision made based on this information only!