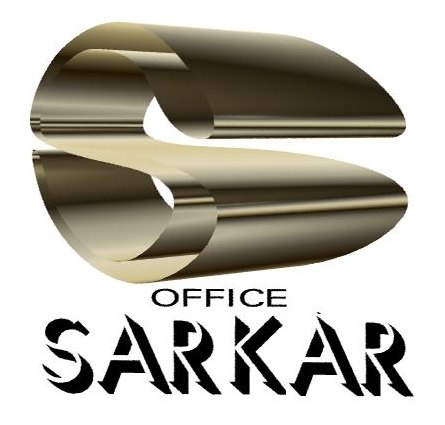 ®

Sarkar Office Japan KK has been providing Management, Marketing & Bridging Consulting services, market Entry planning and implementation process support, practical based market research in association with conventional market research & market development services, Business Auditing, & other related business services since 1995. However, the Founding Director has over 30 years experience as a Marketing, Management & Bridging Consultant, Business Auditor (Cisco Systems) and Paralegal Advisor in Japan & Asia and has extensive knowledge as a "Consultant".
Since 06~07 have been involved in Management, Marketing & Bridging Consultant for Japanese companies, with the focus to '"Act as a Bridging Consultant'" for Japanese companies interested in doing business in India for both pre and post entry-level business support in bridging the gap re cultural & business ethics and other related areas through a camp office in India.
Business Entry and Hands on Support
We provide consulting services re market development activities as your local arm in the market both at entry and post-entry level support, hands on support. We work as Market Development Consultant on mutually agreeable terms and support the client on the ground and conduct your business activities as an extension of your own operation.
Basic Service procedure is as outlined below:-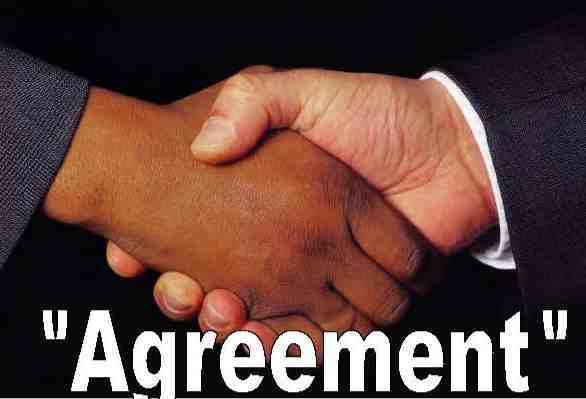 For further information please contact us by mail.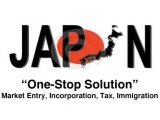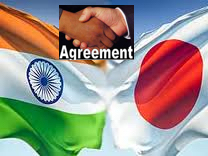 Management Consulting & Administrative Legal Services
"One-Stop Solution" "Since 1993"
Japan Branch, Company Registration, Immigration, Accounting, Tax etc.
インド市場における日本企業のコンサルティング
---
Copyright, All Rights Reserved by Sarkar Office Japan KK