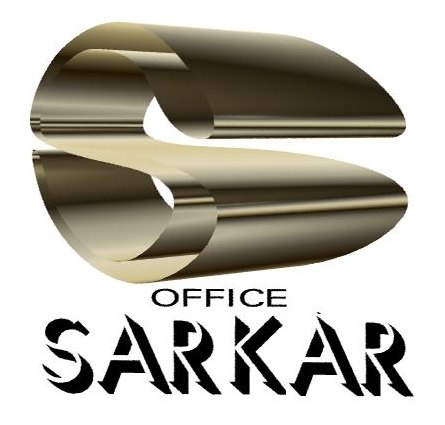 ®
Sarkar Office Japan KK is a "Bridging Consulting and Administrative Services" firm in Japan involved in providing "One Stop Solution for Market Entry Support" to both entry and post-entry level, business services to foreign companies since 1993. Japan incorporation, post-incorporation administrative business consulting services to set-up and run the local Japan business hassle free and with a controlled & preplanned strategy in most cost-effective manner.
Since 06~07 the firm has introduced India Business Support Service with main focus to bridge the gap between Japan and India businesses & vice versa.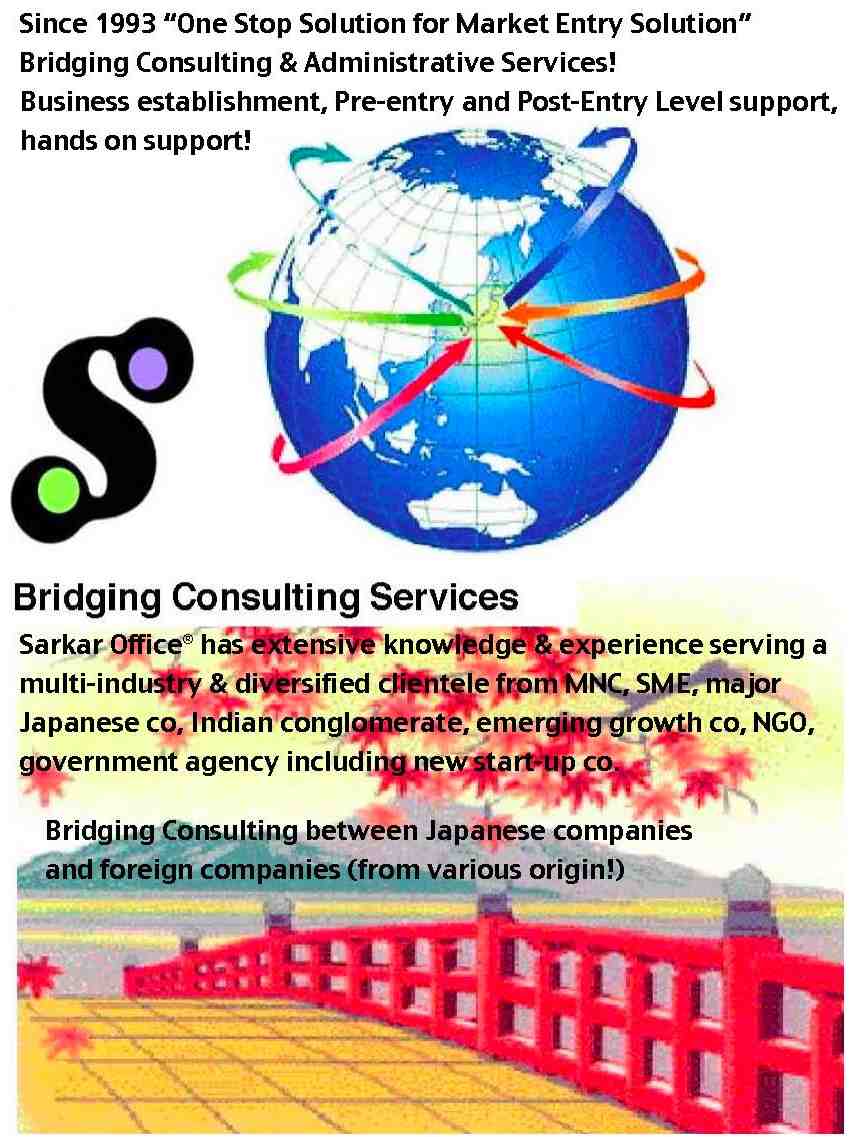 Consulting & Administrative Services
"One-Stop Solution"
[Market-entry support, Company Registration, Immigration, Accounting, Tax etc.]
"Since 1993"

SOJK-ENQUIRY (@) SARKAROFFICE DOT COM
---
Copyright 1993~2016, All Rights Reserved by Sarkar Office®